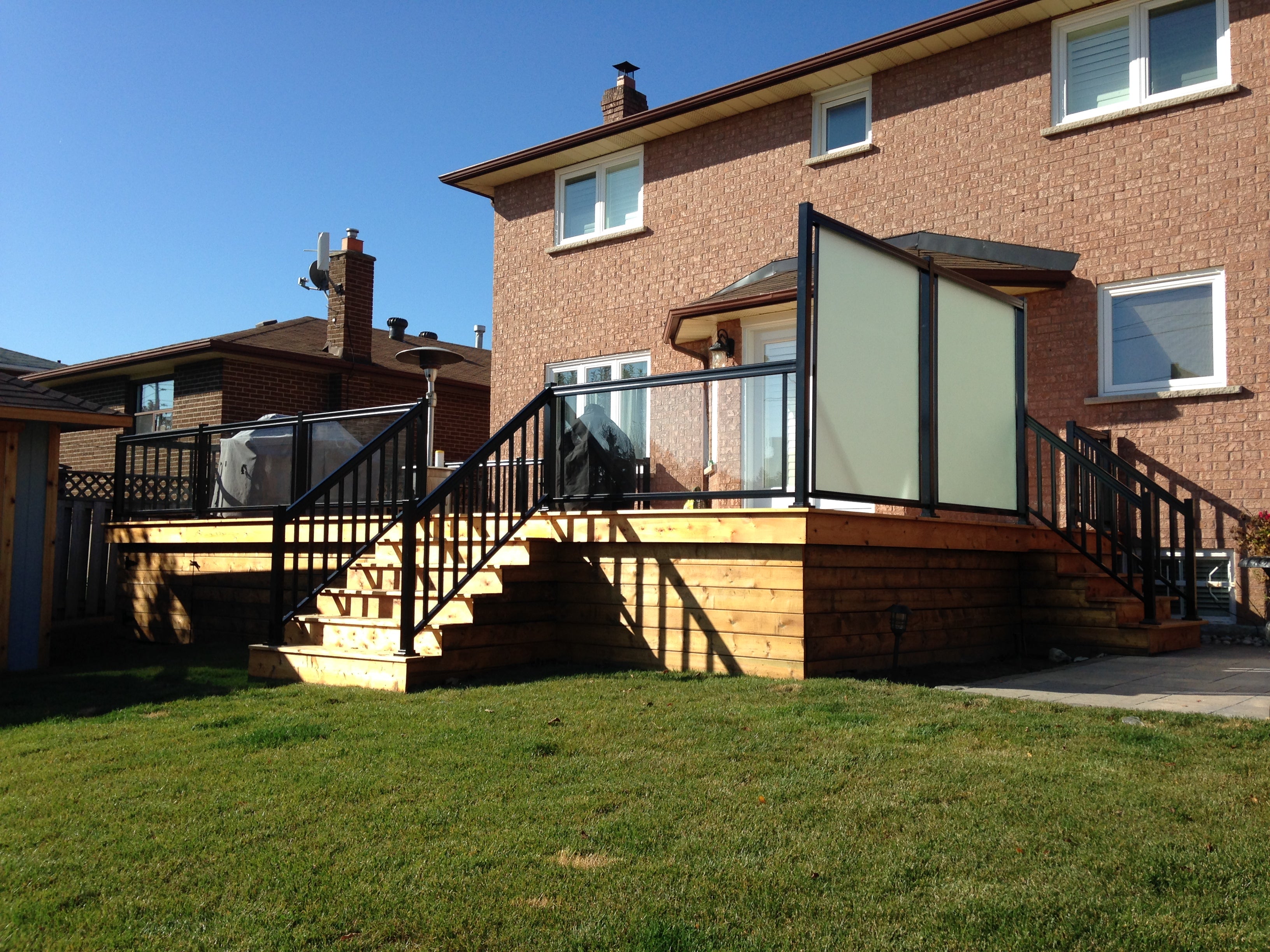 OUR PASSION IS QUALITY OUTDOOR LIVING, AND IT SHOWS.
Since ETP Metal Products Mfg. Ltd. was formed over 20 years ago, our focus has been to never settle and never compromise on the quality of our products. Following our mission to create the best low-maintenance solutions for outdoor living, we have since become a premier choice for builders, architects and homeowners.

A proud Canadian manufacturer, ETP strives to marry form and functionality in each product we offer. By offering unlimited colour options and a wide range of customizable features, we've sought to create robust, high-quality aluminum products with lasting visual appeal and functionality. Together with our excellent dealer base and substantial warranties, we're proud to be known as a full-service manufacturer that our customers can count on.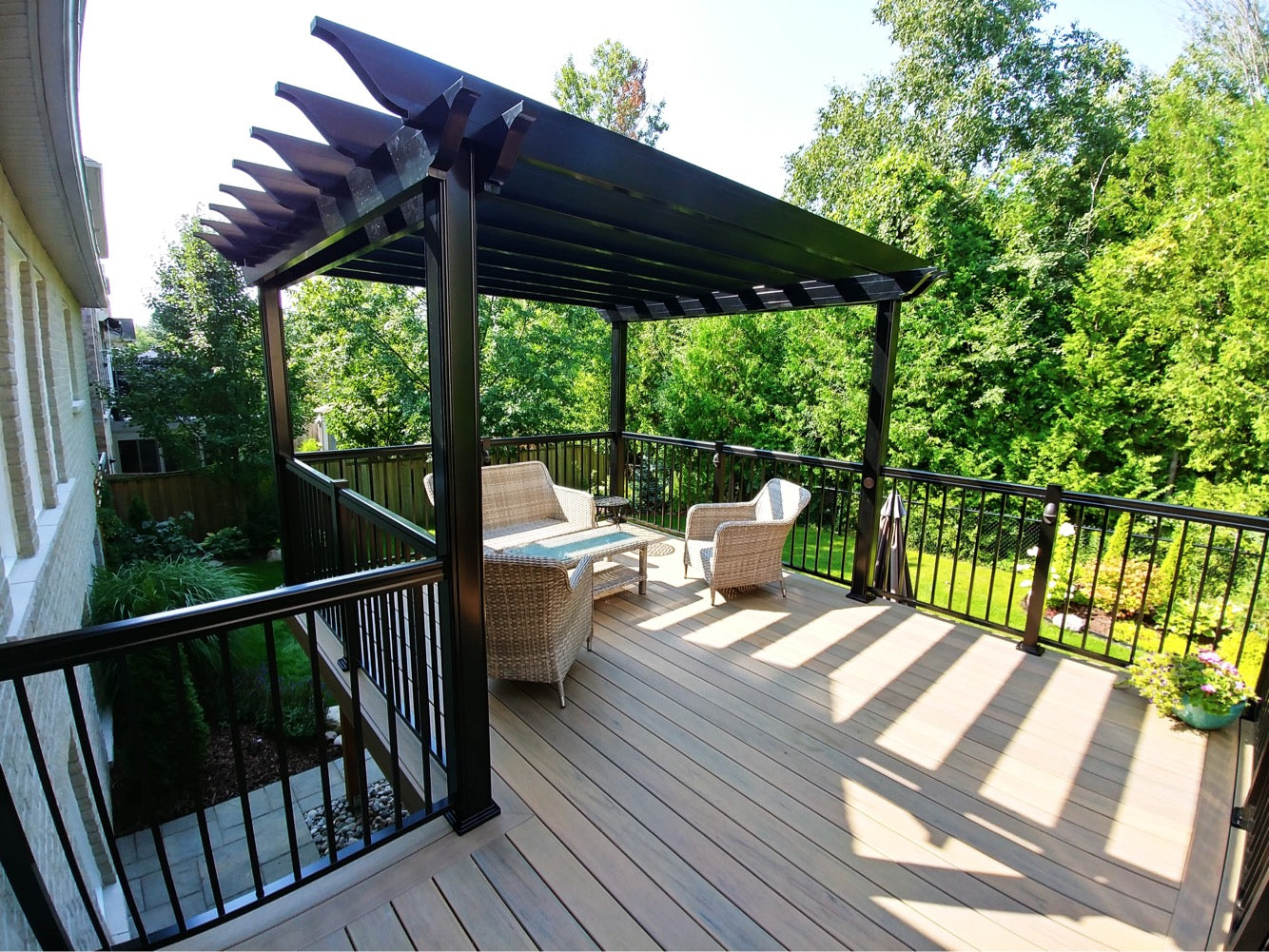 Our family has been in the railing business since the mid 70's. We built on that experience and created ETP Metals in 2001, in an effort to become the leader in low-maintenance, outdoor living solutions.

The core focus at ETP Metals since it's inception, was to offer a superior aluminum railing system with both infill, pickets and glass insert options.
Product development naturally progressed in to offering Aluminum Columns, and custom Aluminum and Motorized Pergola Structures.
In 2020-2021, we unveiled a complete line up of Stainless Steel Railing components for both exterior and interior railings, To keep up with industry trends, in 2023, we introduced a new line of Laser Cut Privacy and Divider Panels.
Our qualities
Easy to install

Easy to maintain

Customizable

HIGH QUALITY