Motorized Louvered Pergolas and Structures Selection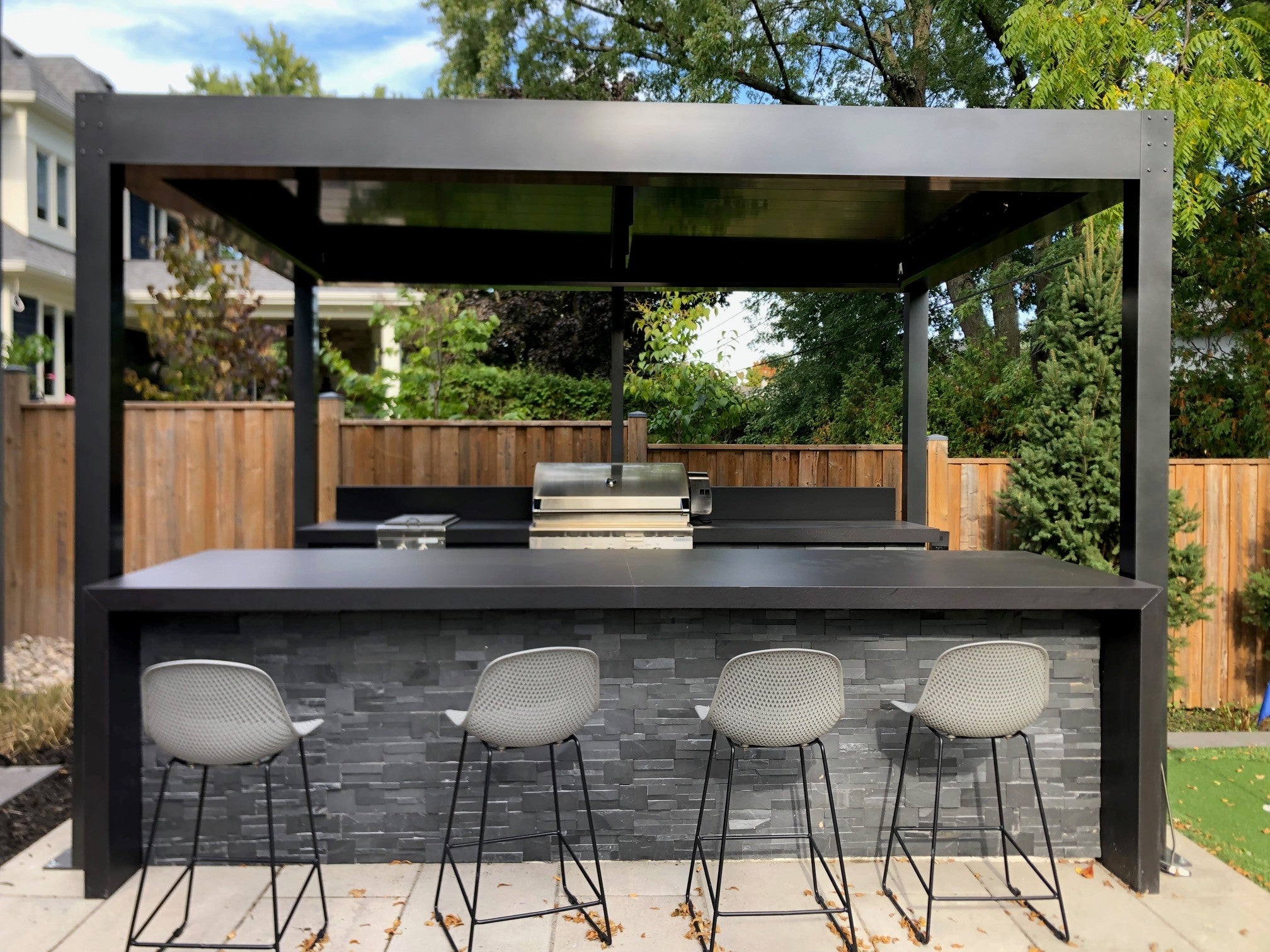 ETP Pergola structures
ETP motorized pergola structures and fixed louver systems were designed to help you take as much or as little control of the outdoors as you need. Our structures are designed and built to offer years of worry free and functional performance.
Take control of the outdoors

Whether you are looking for a stunning architectural focal point, a subtle shade structure, or an overhead water proof structure with light controls, shade screens and ceiling fan, ETP will design an option that fits the bill, and provide you exactly what you are looking for.

Take Control of the Elements

Take in as much or little sunshine as you like with a simple touch of a button and watch our Louvers smoothly and seamlessly provide the exposure you desire.

Rain will never keep you indoors again. Close your new ETP Louvered roof and continue to enjoy your outdoor living area.

Highly Modular & Custom

Through our highly modular system, you can easily customize the configuration of your structure. Don't limit yourself to simple squares or rectangles. If you have elevation changes or changes in direction on your deck or hardscape, ETP can produce a structure that will meet your needs. Speak to our design team and send us your details. We'll find a solution that will set your backyard apart.

Lighting Options

With various lighting options available, continue to enjoy the outdoors under the lights. Choose from inset pot lights fixtures or integrated low profile LED lighting bars, we will offer a balanced and aesthetically pleasing lighting solution to satisfy your tastes.

Retractable Screens

With the touch of a button, our retractable shade screens will quickly cool your outdoor living space. All screens are custom ordered for a precise and accurate fit.

Customize your Pergolas Surroundings

Customize your ETP Louvered Pergola with fixed privacy screen panels to achieve a higher level of privacy. Alternatively, we can offer you a variety of modern laser cut panel designs that are sure to make a lasting impression.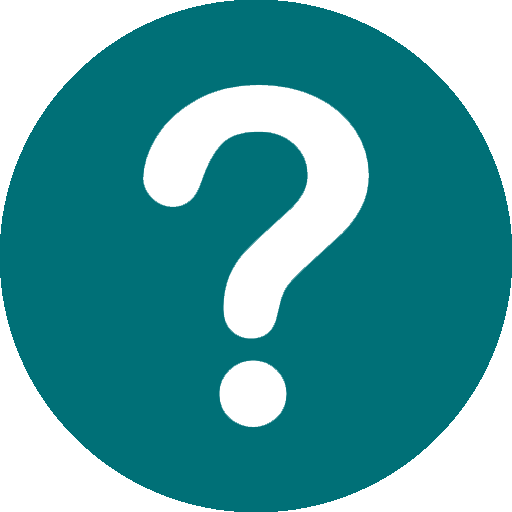 WHY CHOOSE ETP LOUVERED ROOFS FOR YOUR BUSINESS
In todays new climate and social distancing requirements, ETP Louvered roofs are an essential and priceless upgrade for any business looking to increase their outdoor seating capacity, and to continue serving patrons in less-than-ideal weather conditions. Our Louvered roofs can satisfy most architectural requirements to mesh with any building design.
Standard Colours

Premium Colours

Premium colors available: Charcoal, Textured Black, Pewter. Contact your local dealer for color swatch.
Colors shown above are for general reference only and may not be an exact representation of actual color.