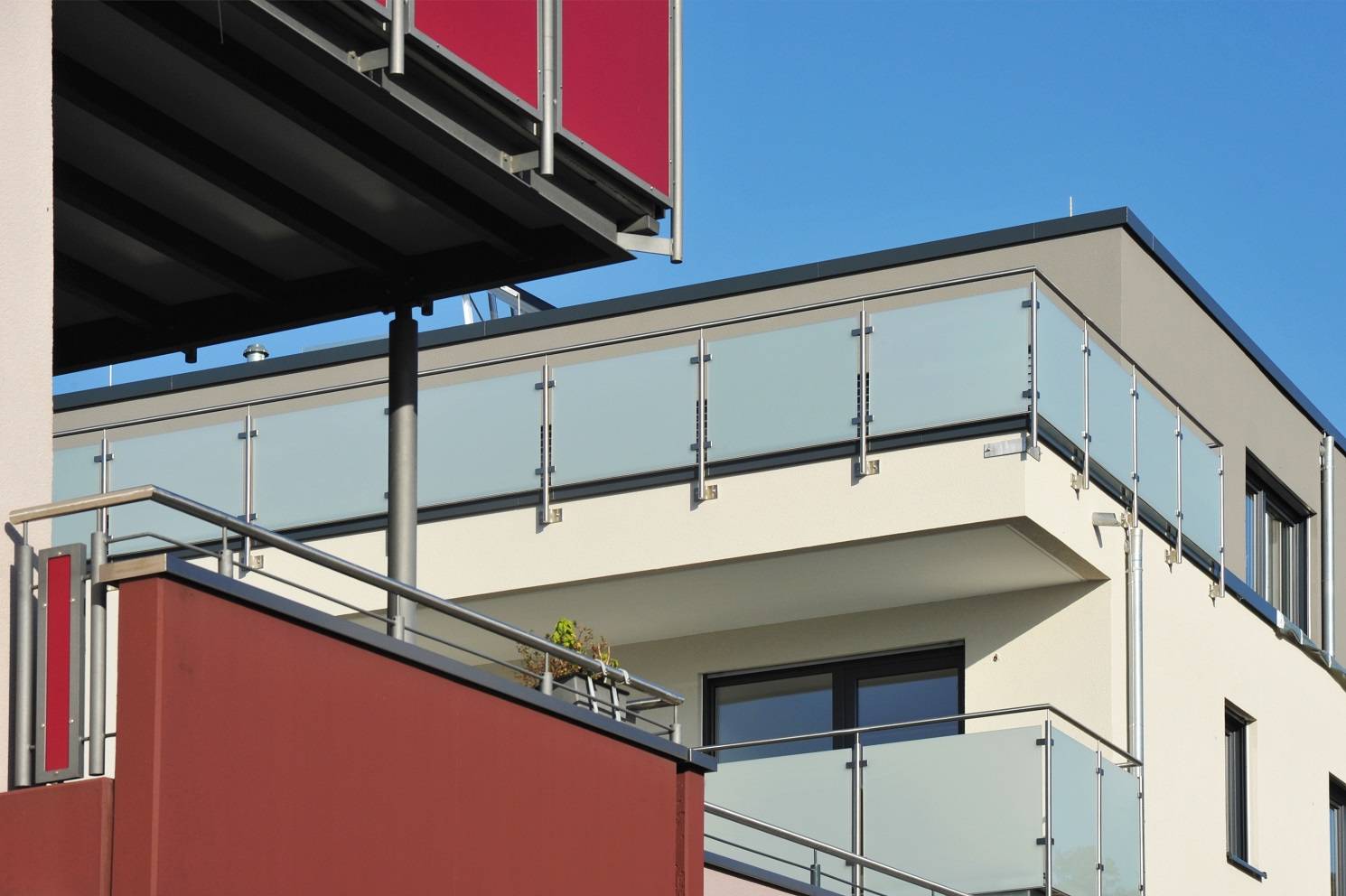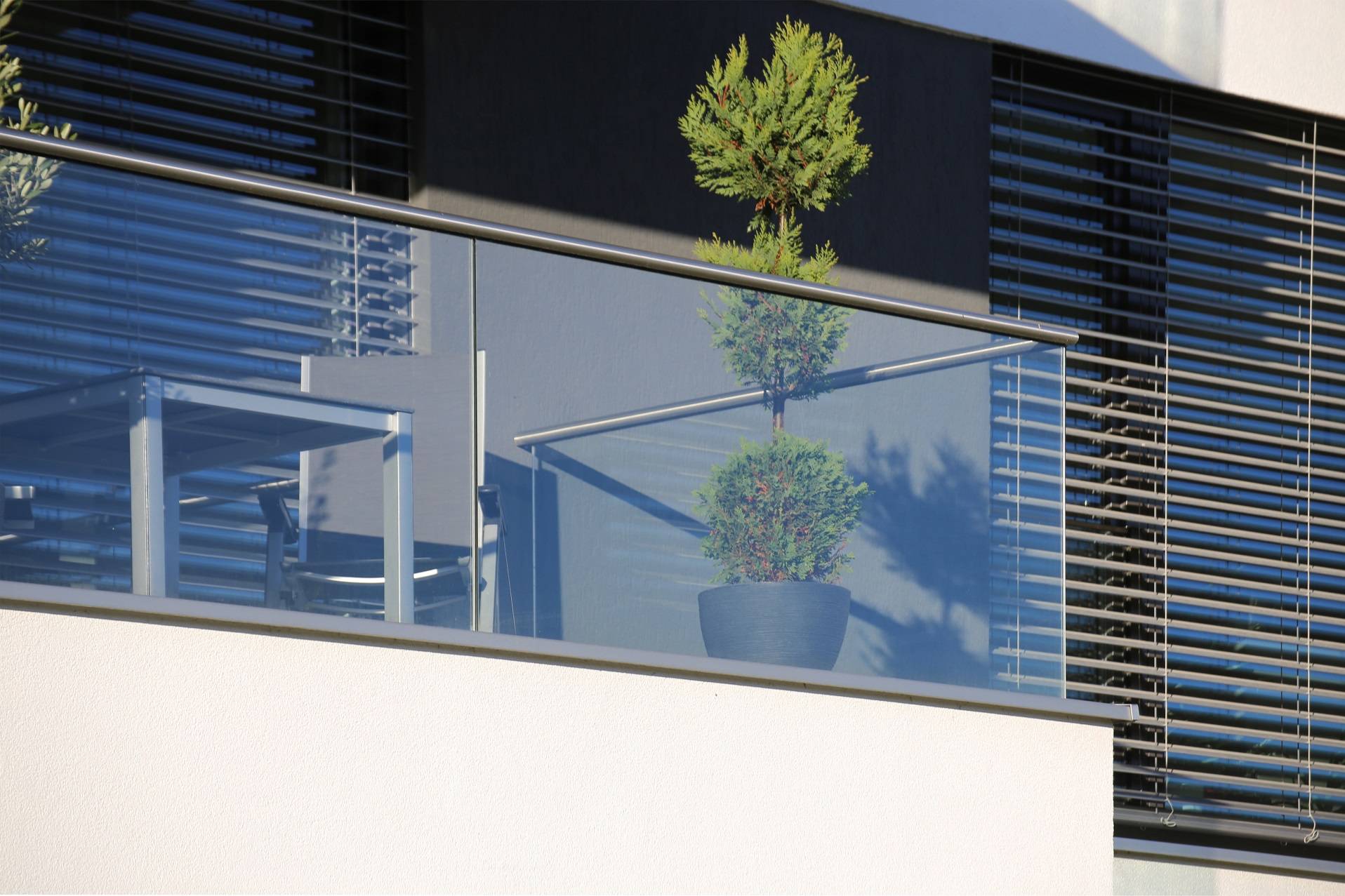 Set your home apart from traditional dated styles with ETP Metals complete Line of stainless-steel railing components and hardware. Combined with Glass Inserts, our Stainless-Steel Railing System offers the protection and modern sleek look demanded by homeowners, architects and designers.
All our components are meticulously tested to meet code requirements, and to ensure a seamless fit and finish.
With a complete line up of options, ETP Metals Stainless Steel railing system is sure to have what you are looking for.
• Designed with exterior grade 316 and 2205 Duplex stainless steel, ETP Stainless steel rail components will withstand corrosive environments from airborn pollutants or salt corrosion from de-icing or pool salt water.  
• Stainless steel has quickly become a predominant architectural choice for residential applications for both interior and exterior applications.  
• What better way to blend architectural element both indoors and outdoors than with complimenting stainless and glass handrail systems and partitions.  
• Through a series of highty configurable stainless elbows, adapter and related components, our stainless system will adapt with most any scenario. Visit our gallery for more interior and exterior inspirational ideas and applications.
Choose from a variety of square and round stainless steel post and handrail configurations that best meet your requirements. Ideal for both commercial and residential applications. All components systems are engineered to ensure code compliance and long term performance. Drawings for permit submissions are available upon request.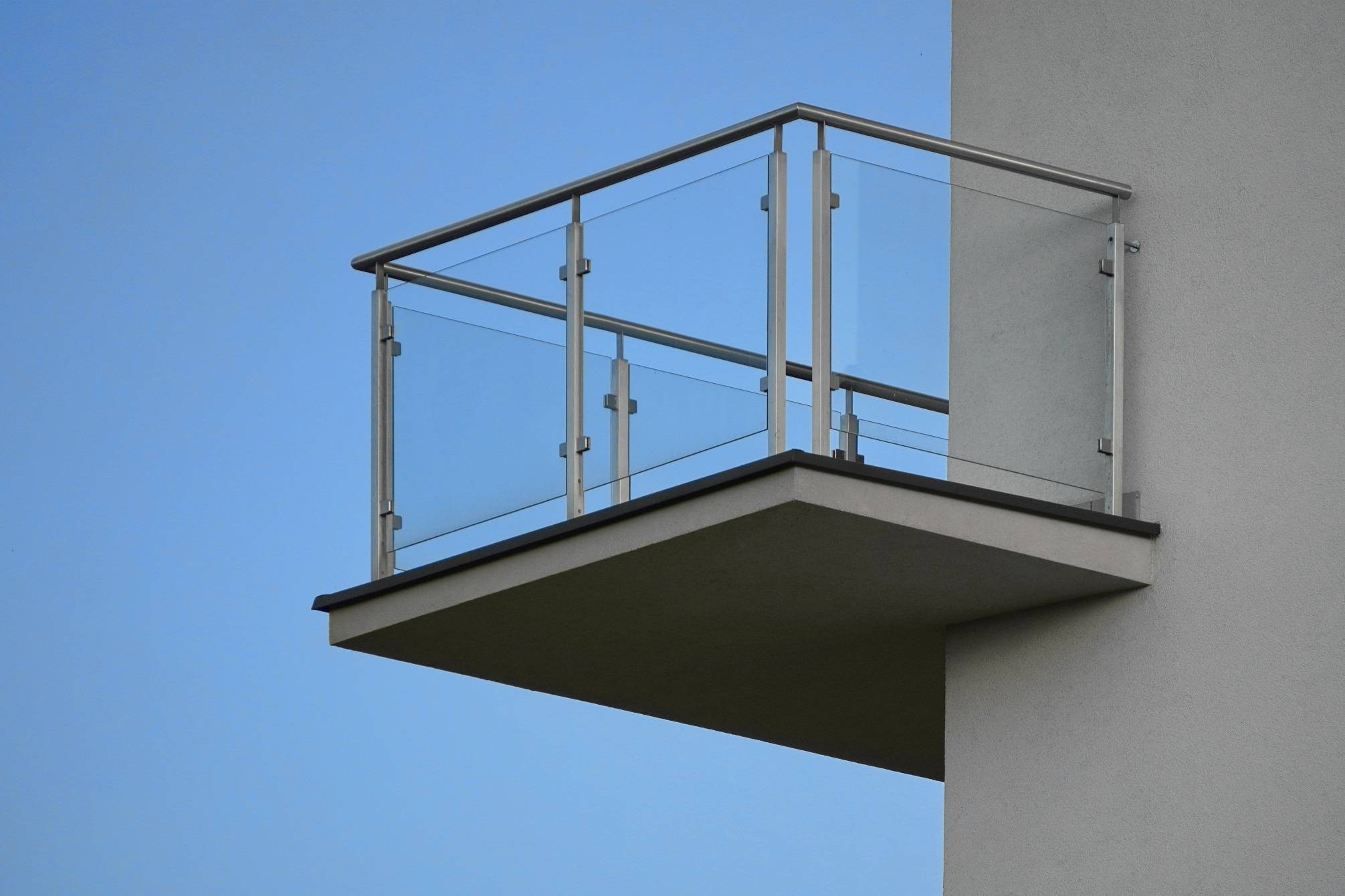 For an even greater departure from typical framed systems, ETP Metals also offers a wide range for stainless standoffs and spigot designs. This will take your view to new levels as there is virtually no visual obstructions. Of course as safety is always the predominant reason for any guard for fall protections, all ETP frameless standoff and spigot options recommend minimum 12 mm tempered or laminated safety glass.  
Combine both view and functionality to your frameless system by adding a very low profile sleek handrail component to provide a very subtle visual break while adding stability and alignment for your glass panels. Talk to one of our customer service representatives to discuss options that best suit your application.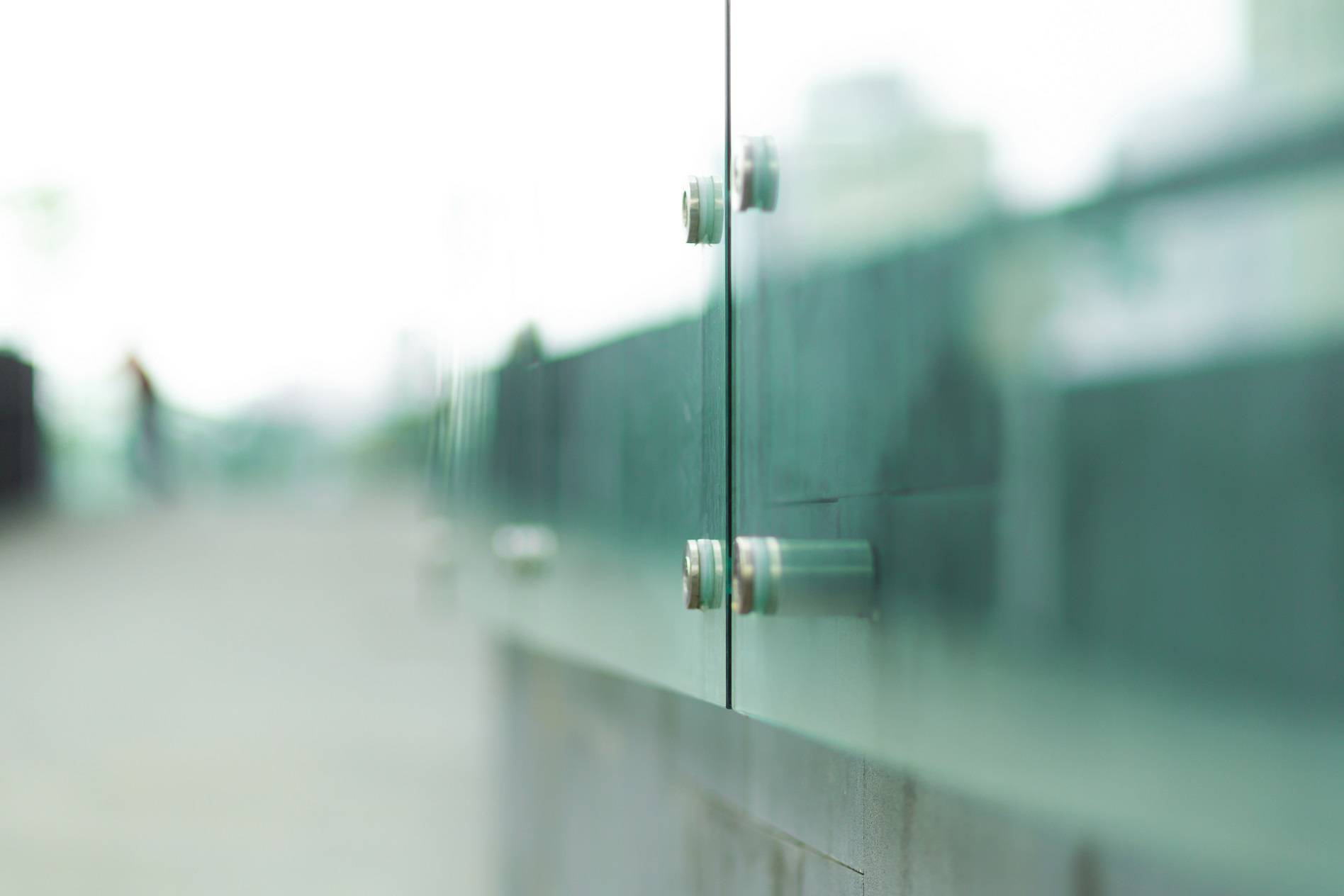 Subscribe to our newsletter
Sign up with your email address to receive news and updates
237 Toryork Dr,
North York, ON M9L 1Y2
(416) 741-9859
sales@etpmetals.com
Hours of Operation:
Monday: 7:30a.m. – 5p.m.
Tuesday: 7:30a.m. – 5p.m.
Wednesday: 7:30a.m. – 5p.m.
Thursday: 7:30a.m. – 5p.m.
Friday: 7:30a.m. – 5p.m.
Saturday: 7:30a.m. – 12p.m.
Sunday: By Appointment